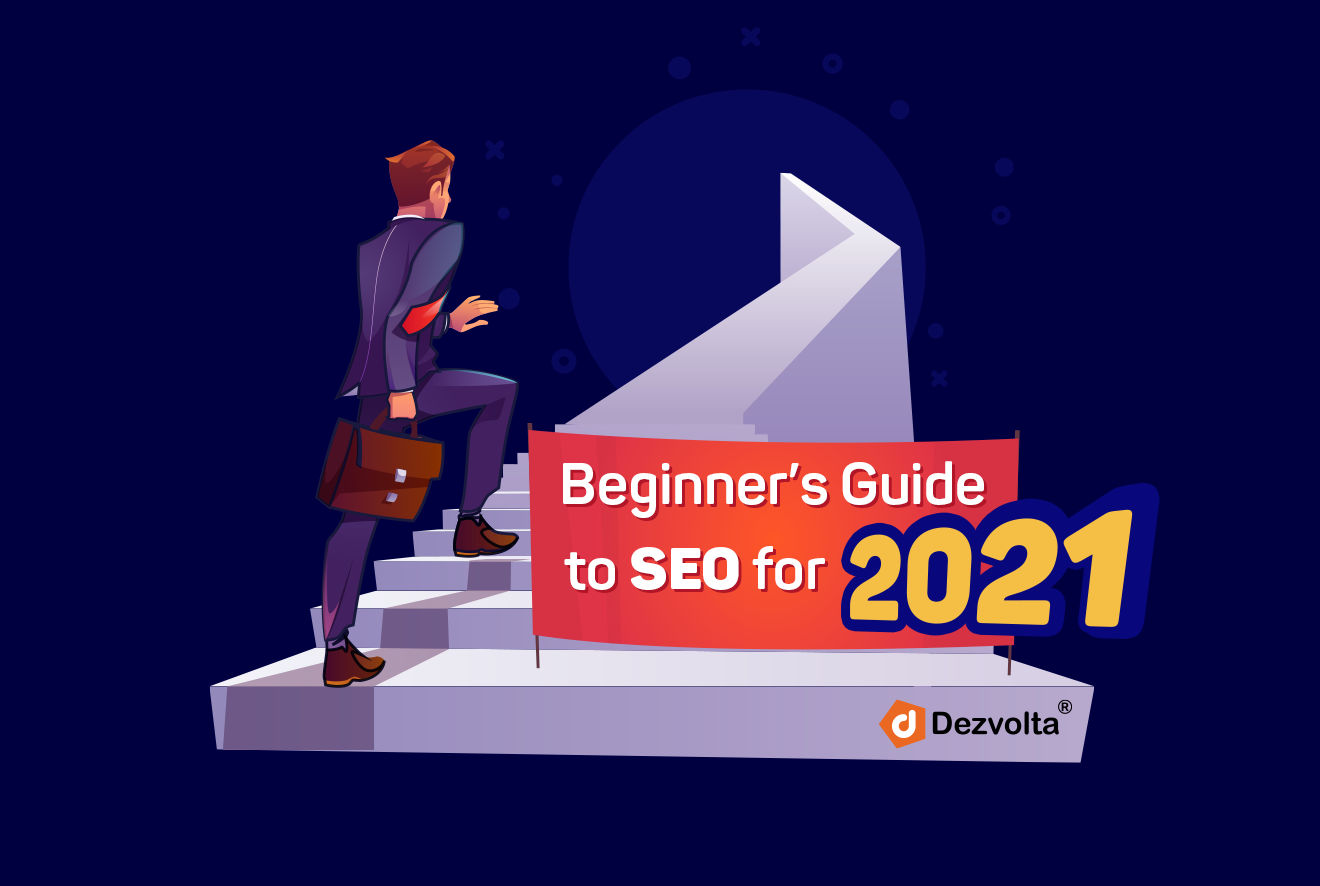 Google uses a network of hundreds of thousands of computers, each of which process billions of queries. The array of servers and the vast computing power is mind boggling.
With the first page of the SERP, even with the first result Google tries to answer the question of the person behind the search. They generally try their best to get the most relevant results to the searcher. So at times you may find there are images from a blog post pointed at you. At other times, you get videos and search snippets.
Google's the only one that can consistently answer the question that you ask.
Google offers the best answers because it has:
An amazing algorithm that has gotten more and more complex since the time it began to piece the web together.
Google is not the Google that you remember from high school.
So when we do SEO we have to start with Google. And wrap some of the complexity in our approach that it has.
The content strategy for your blog and outside are both important.
Make sure that your site is optimized for search engines. Google's algorithm is more complex than just a simple calculation. Figuring it out will lead to you many big wins.
So here's what you need to do:
Optimize On-Page SEO
Specifically, you want to optimize these elements:
1. Your site's title tag
There are two important things to remember when using your title tag:
Make sure you're consistent – the title is the most important part of your page. Make sure that your title has the keywords you're targeting and want to rank for. That's not to say you can keyword stuff.
Make sure it's readable – the title should be easy to read. The title should also be short. Keep in mind that Google is reading the title tag – the key phrase inside the title tag – is the most important.
The title tag is surrounded by the <title> </title> tags.
2. Meta description and other tags
This is followed by using h2 headings at the right places inside your content.
Finally for blog posts and pages use a meta description that tells search engines what the page is about. It's debatable if meta tags are useful in this time and age but I've found it to be a great way to provide direction to search engines. If it seems complex hire an SEO company to do the heavy lifting.
Also, the ideal length for the meta description is between 155 to 160 characters and for meta title tags the ideal length is 60 characters.
The above two are some of the most important factors. In addition, take care of these factors as well.
3. Image Optimization
Search engines cannot read images the way they read textual content. So it's important you add a title to your images. Plus add alt tags that describe what the image is about. Images aid comprehension. They bring diversity and oomph to your content and increase dwell time. Studies indicate that increased dwell times translate to higher rankings.
Finally, content optimization is important which we will discuss below.
Do Keyword Research
A common process for marketers and SEOs alike is keyword research. Using tools such as Ahrefs or UberSuggest, or even Google Keyword Planner, you can search for keywords that are related to your products and conduct keyword research.
The longer and more content you create, the better. However, identifying the wrong keywords will overpower the intent of the search engines and confuse them. You want to create the right tone for your brand with the right content.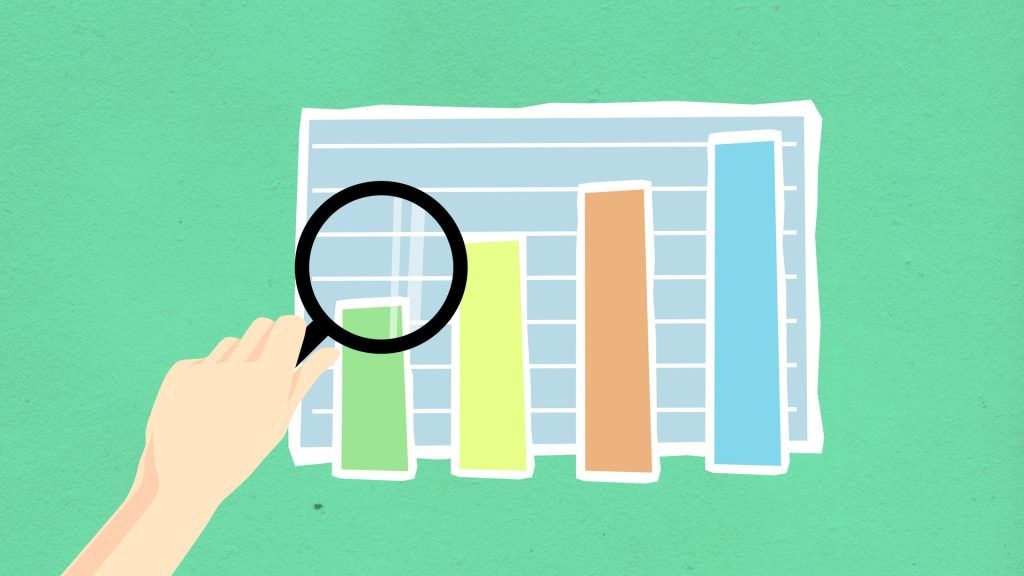 Let's say you're a premium VPN provider and you write a post about free VPNs. From a business perspective, ranking for this keyword doesn't do you any good. Not a single person is going to convert.
This is where user intent comes into play. When someone types a particular word or phrase into a search engine, they're not interested in just anything. They might be looking for something they heard about, or for information about that topic. Your content should be different. Instead of simply writing about your product, you should write about the problem that your product solves. Write about the reasons customers use and the unique features of your product.
You should write about how your product solves your customers' problems.
And when doing keyword research consider this. The keyword should be easy to rank for. The keyword should have volume and finally, it should be relevant and bring conversions for your site.
With a free tool like Ubersuggest or Keyword Planner, you can search for many relevant keywords.
This is the search volume for SEO. Look at the keyword difficulty of 72. Even though the term is lucrative it will require some serious marketing chops to be ranked for this.
Content Marketing
Once you have your keywords, create content. So that you can give this to the right people. You need to make sure that they are getting it in the right hands, through the right channels, in the right place. You'll find that there are many ways to do it.
Every business knows it must produce content, but they have no idea where to get started.
Here's how to start.
The first kind of content is blog posts. You can write blog posts after doing keyword research as we discussed in the section above. Your content should be rich with keywords. Blog posts are geared towards driving lots of traffic. What length should be your blog posts? Google is increasingly preferring long-form content. Take your content length from a mere thousand words to over 1500 or above. This helps it rank.
The second kind of content is white papers, e-books, guides, and other kinds of content that act as bigger and deeper guides. This content is geared towards lead generation.
Even if you're good at writing, you may be surprised by how many people won't subscribe to your email list or give you their contact information. It's not that easy.
The next thing is to use content to create videos. Videos are a more efficient way to promote content than blog posts. Videos, in particular, are a great way to explain a concept, teach something, or tell a story. I've found that people love watching videos or listening to audio files, as in podcasts but you'll probably need to do more research than with a blog post. Videos are the best for explaining what you're talking about.
If you don't want to spend a lot of time and effort you can use free infographic tools like Visme. With such tools, you can turn blog posts and other complex ideas into easy to understand and colorful infographics.
I'd also advise you to use different types of content when you're not just creating blog posts, such as white papers and e-books.
Finally, once you have a good social media presence and are collecting emails do this. Get feedback.
Because to make content really great you need feedback from your readers. They tell you what kind of content they want to read.
Use A Social Media Strategy
There are a lot of benefits to using social media. I don't know if you know this but social media signals are a crucial part of the core ranking algorithm. The more social signals you have, the better it is. Google sees you as an authority website and ranks you higher.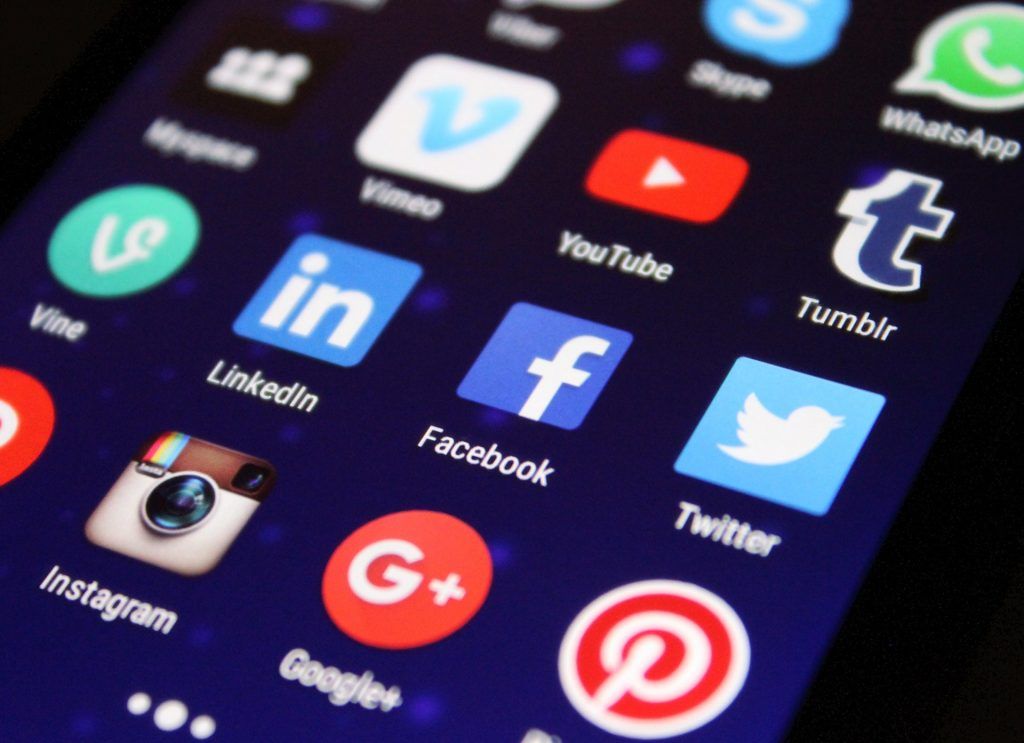 You can share content directly to social networks, send and receive comments, and leverage these marketing channels to your advantage. Social media is also a great way to expand your reach and build your brand. It's as easy as sharing your content to all your social profiles. You can also use it to reach a larger audience. Just be sure you're not doing anything that jeopardizes the presence of your brand. Also too much isn't always better. If you're sharing content to 10 different profiles, it's going to become confusing to understand where to post and how to respond in a timely manner. It's worth knowing that social media is not only about posting content. It's also about being personal.
You can also use social media to interact with customers on a more personal level. This is where many e-commerce stores get it wrong. They focus on selling to their social followers instead of building a relationship with them. They often miss the opportunity to use social media to build a relationship with their audience. This is where the engagement you're creating with relevant posts can prove to be very beneficial. This can prove to a game-changer later down the road.
Off-Page SEO
No off-page SEO is complete without a discussion on backlinks. You may have the best content, but it won't move the needle until and unless you build enough links to it.
When it comes to building links, the single best strategy that has worked for us and countless clients is guest blogging.
Sites accepting guest posts are ready to post your content provided you give them quality content.
Do a research like this keyword + "write for us"
You get scores of sites accepting guest posts.
Here's an example.
Link-building is the single most important facet that decides your ranking period.
I know it's tough. I know you would have liked a way around it. There's none.
Off-Page SEO Checklist
Make sure your site is indexed to Google and that Google knows where it is.
Build links to your site. Link to your site. Build links. Build links. Build links.
Don't forget about social media. You need to do it right. There are so many social media tools to help you.
Look for broken links on authority sites to build links to your site. You can use broken links. You can use a tool like Dead Link Checker.
Concluding thoughts
Finally, check for on-site search optimization. You'll never know what people are looking for if you don't do a good job of researching. Use the tools above to figure out what people are searching for. Also, create an awesome user experience. If you have a poor user experience, you won't be able to convert people.