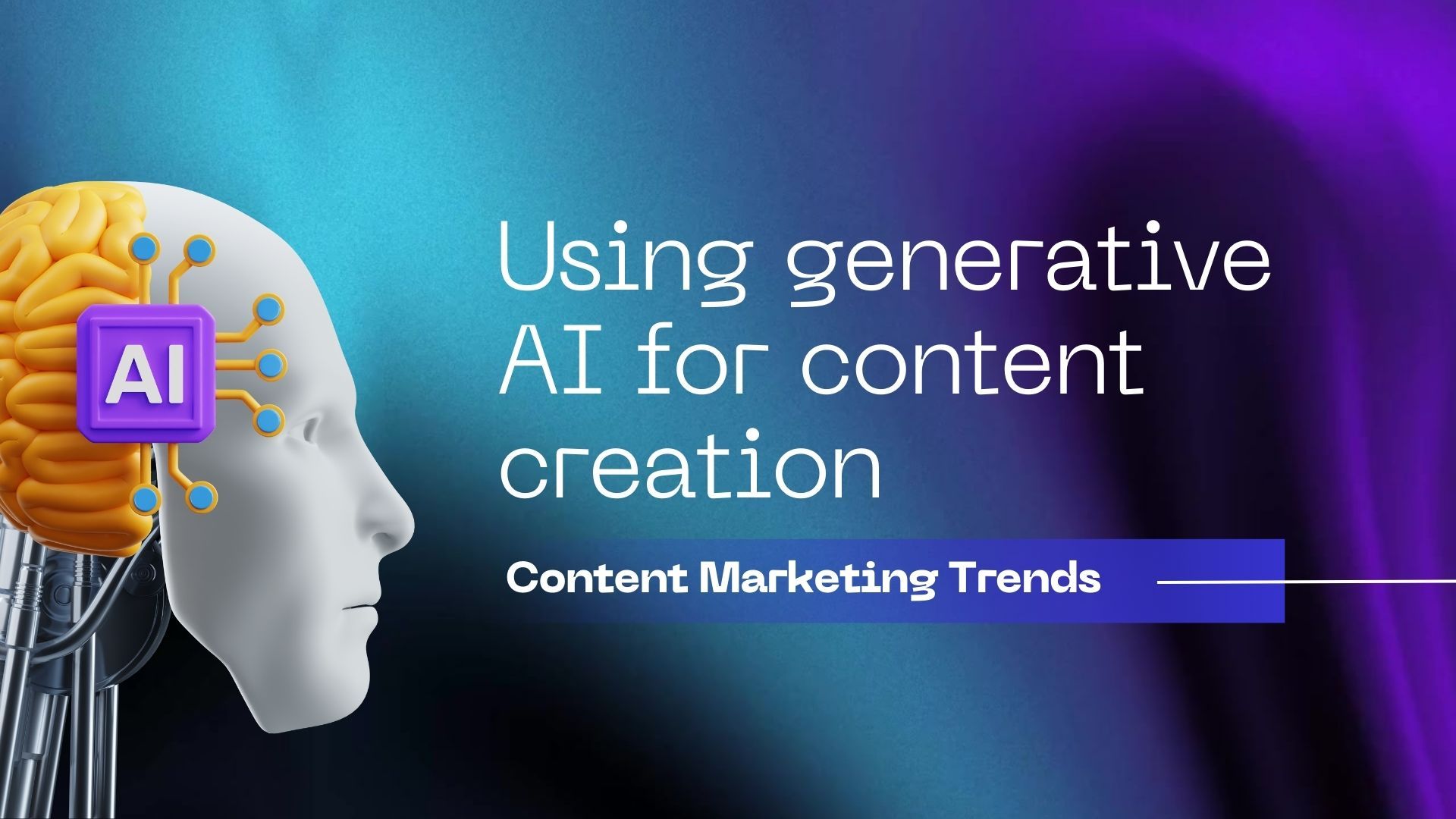 Using generative AI for content creation can be a powerful tool to automate and enhance various aspects of content generation, whether it's for writing articles, creating artwork, generating music, or even developing video game levels. Here are some general steps on how to use generative AI for content creation:
Define Your Objective:
+++++++++++++++++
Clearly articulate what type of content you want to generate and the specific goals you want to achieve. For example, do you want to create written content, generate images, compose music, or design levels for a game?
Choose the Right Generative AI Model:
+++++++++++++++++
Depending on your content type, you'll need to select an appropriate generative AI model. Some popular options include GPT-3.5 for text generation, DALL-E for image generation, and MuseNet for music composition. Make sure to explore the latest models available at the time of your project.
Data Preparation:
+++++++++++++++++
Gather and prepare the necessary data. For text generation, you might need a dataset of articles, books, or relevant text. For image generation, you could use image datasets. Data quality and size can significantly impact the results.
Model Training (Optional):
+++++++++++++++++
In some cases, you may have to fine-tune the generative AI model on your specific dataset or task to get better results. This step is more common in research and specialized applications.
Integration:
+++++++++++++++++
Depending on the AI model you've chosen, you might need to integrate it into your workflow. Many AI models can be accessed through APIs provided by the developers.
Generate Content:
+++++++++++++++++
Use the generative AI model to create content. Provide the model with input prompts, and it will generate content based on the patterns it has learned from the training data. Experiment with different prompts and parameters to achieve the desired output.
Review and Edit:
+++++++++++++++++
The generated content may not always be perfect, so review and edit it as needed. Generative AI can serve as a helpful starting point, but human creativity and judgment are essential for refining the output.
Iterate and Refine:
+++++++++++++++++
Continuously refine your content generation process. Collect feedback, adjust your prompts, and improve the model's performance over time.
Legal and Ethical Considerations:
+++++++++++++++++
Be aware of legal and ethical concerns related to content generation, such as copyright infringement and plagiarism. Ensure that the generated content complies with relevant laws and ethical standards.
Quality Control:
+++++++++++++++++
Implement quality control measures to maintain the consistency and quality of your generated content. This may involve setting guidelines for the AI model and monitoring its output.
Output Deployment:
+++++++++++++++++
Publish, share, or use the generated content as needed, keeping in mind the context and purpose of your project.
Monitor and Maintain:
+++++++++++++++++
Continuously monitor the performance of the generative AI model and update it as necessary to adapt to changing requirements and improvements in AI technology.
Remember that while generative AI can automate and assist in content creation, it should be used as a tool to enhance human creativity, not replace it entirely. The final output should always reflect your vision and objectives.