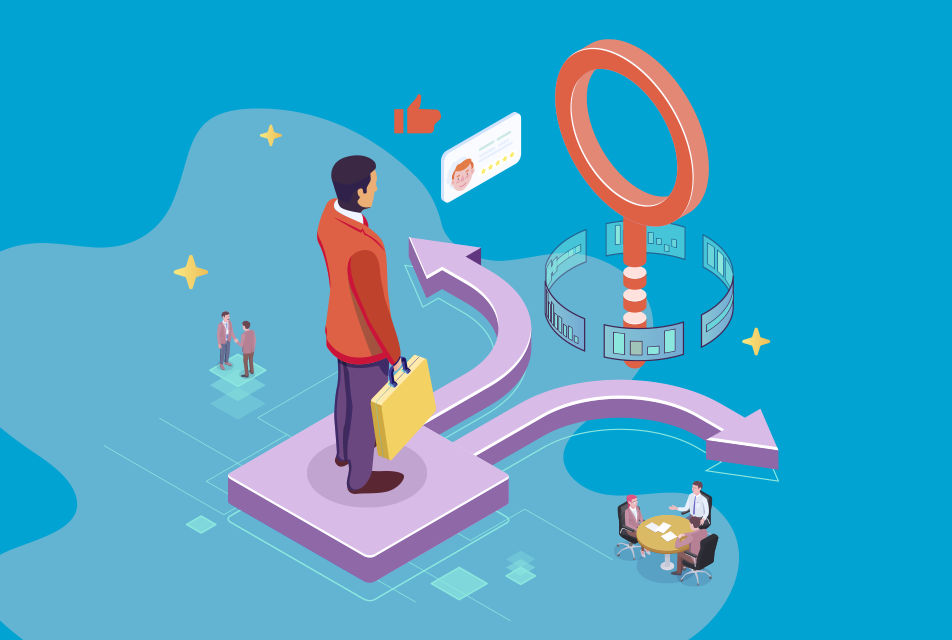 Having a handful of SEO companies and struggling to choose the best one? Here is the solution.
Choosing an SEO company as a part of your Digital Marketing campaign requires lots of groundwork which can be quite time-consuming and exhausting. You might be tired of online research and hearing referrals from friends. To make this task quick and help you sign up with the right SEO company I have come up with a perfect checklist.
Note: You must have a clear idea of what you want as an outcome from the SEO company.
"When you are clear with what you want, you can easily find out where you can get it from."
The core motive behind hiring an agency to perform SEO tasks is to achieve "results". The results that rank your website on top of Google SERPs for high intent keywords which is a very important factor. This article will take you through the process of filtering out the gem from the crowd. By the end of this article, you will have the knowledge to choose the right SEO company. Go ahead!
Follow these 5 Simple steps to choose the best SEO company to get concrete results:
Wrap up:
As a conclusive thought, go with the SEO company that best suits you based on "Portfolio, Expertise, Reviews & Ratings and Pricing" and sign up with the company that has answers to all your queries and proven results. This agency will solve all your problems, provide you with solutions that elates your business growth.
Good Luck! With your SEO campaign.